Together, we make things happen.
Together, we become better.
Wags Ng
Chief Executive Officer
Wags has been providing solutions and beneficial processes mainly for the benefit of corporates in the banking/finance and telco industry for the past eight years. He believes that investing is a pivotal way to build wealth.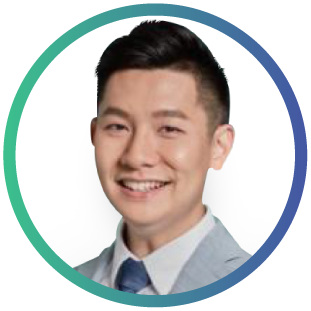 Alex Ang
Chief Financial Advisor
Alex is a certified Family Office Advisor, running his own family office with more than 15 years of experience in the finance industry and knowledge in regulatory compliance.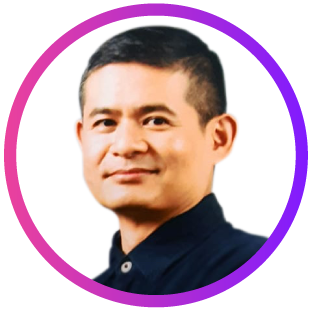 Alvin Lim
Chief Marketing Officer
Alvin has a wealth of over 20 years' experience in both traditional & digital marketing that is focused in the South East Asian market. He is still actively involved in the marketing endeavors in Indonesia, Malaysia, and Singapore.
We're experienced long-term investors. We're here to help grow your capital over a 3-5 year horizon and beyond, by investing in what we believe are best-in-class assets with strong growth potential. Our goal is simple: to bring your financial freedom to the next level.
We aim to grow your wealth through active, research-driven investment management. It's investing done right - by experts, for you.
We have a deep fundamental process, both quantitative and qualitative, to determine which businesses meet our checklist. We do not compromise.
There are more than 15,000 instruments traded on the global financial market. We invest our resources in only a handful.
We aren't a get-rich-quick scheme. We aim to hold businesses that can compound capital at high rates of return over a 3-5 year time horizon. It's in the ethos of our entire organization.